ILSA International Manufacturers representative
ILSA International srl is a Trading Company established on 7th may 1976, in Milano, actively, successfully and continuously operating in the owned offices, located in via Leon Battista Alberti, 10, the main office.
The core business of Ilsa International srl, since the beginning of its activity, is the export trade and the manufacturers representation, mainly, not only, for Italian made products.
Key factors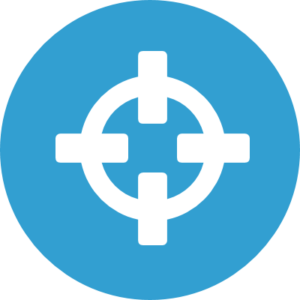 Good quality products at competitive prices
Dynamic and versatile attitude
Always ready for new business, new deals and new ventures
Open minded for new markets and new products
Winning factors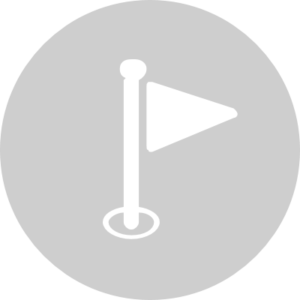 Reliability
Experience
Professionalism
Customers satisfaction
ILSA International srl patronize a wide range of products and cooperate with several customers, in different overseas markets; at the same time cooperate with reliable and qualified manufacturers-suppliers for the best satisfaction of the customers.